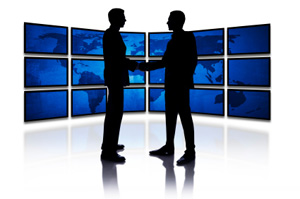 Palm Travel Services is a full service travel agency located in San Francisco CA offering lowest whole sales prices to Europe, Africa, Middle East and other destinations. We represent several airlines and offer lowest tour packages to various destinations.
You can count on our experience when traveling to Europe, Africa, the Middle East and other destinations. We provide complete planning including airfare, transfers, hotel accommodations and tour guides. Ask us about the best time to travel and about the tour packages that meet your needs.
We provide you with a door-to-door service, multi-city or multi-national tours including guides, itineraries, and first class accommodations depending on your budget and your travel needs. Palm Travel Services; one name, one number… all the answers.